Contact Us
Lake Grove Water District
4550 Kruse Way, Suite 360
Lake Oswego OR 97035


Phone: (503) 636-1617
FAX: (503) 635-5066
E-mail:

[email protected]



Office Hours:
9:00 am to 4:00 pm, Monday - Friday


Mailing Address:
PO Box 1173
Lake Oswego OR 97035



Board Meeting: Third Monday, 6:00 pm at 15555 Bangy Rd, Lake Oswego, OR 97035 (Celebrate Conference Center), lower level
About Us
Lake Grove Water District is managed by a board of five Commissioners elected by the voters of the District. Commissioners are elected for a four year term. All Policies, Rules and Regulations, and Ordinances are decided by the Commissioners.
Your current Commissioners are: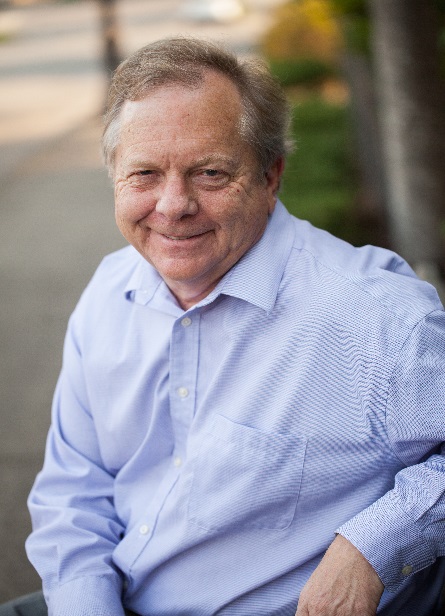 Larry Kitchen
Position 5
Larry has been a Board member since 2013. He has an Economics Degree from Stanford University and a Law Degree from Willamette University. His thirty five years experience in the electric utility industry provides him a good background for addressing the issues that is faced by the District.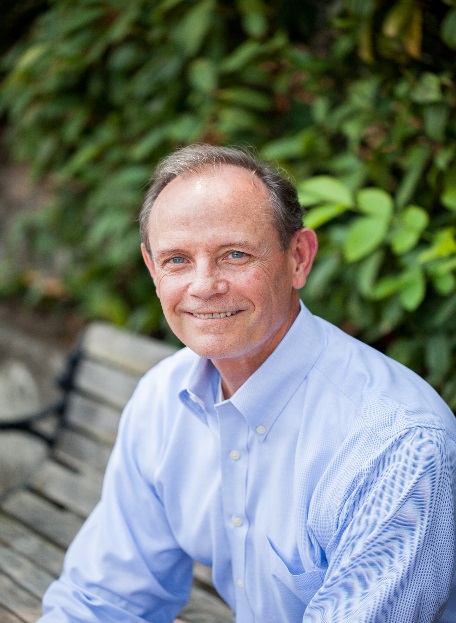 J.D. Pavek
Position 3
Board member since 2015.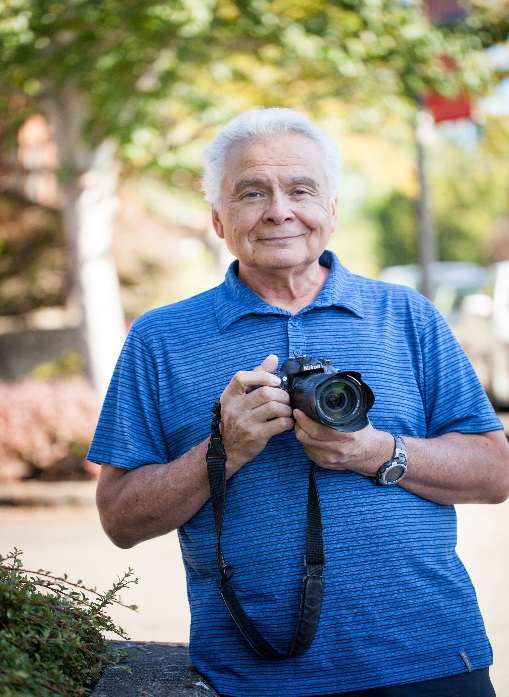 Virgil Pearce, Secretary/Treasurer
Position 2
Virgil has been a Board member since 1995 and has lived in the neighborhood since 1972. He has a Bachelor of Science Degree in General Science and Physics. He has two children born and raised in Oregon along with his golden retrievers. Virgil enjoys fly fishing and is now a fulltime photographer.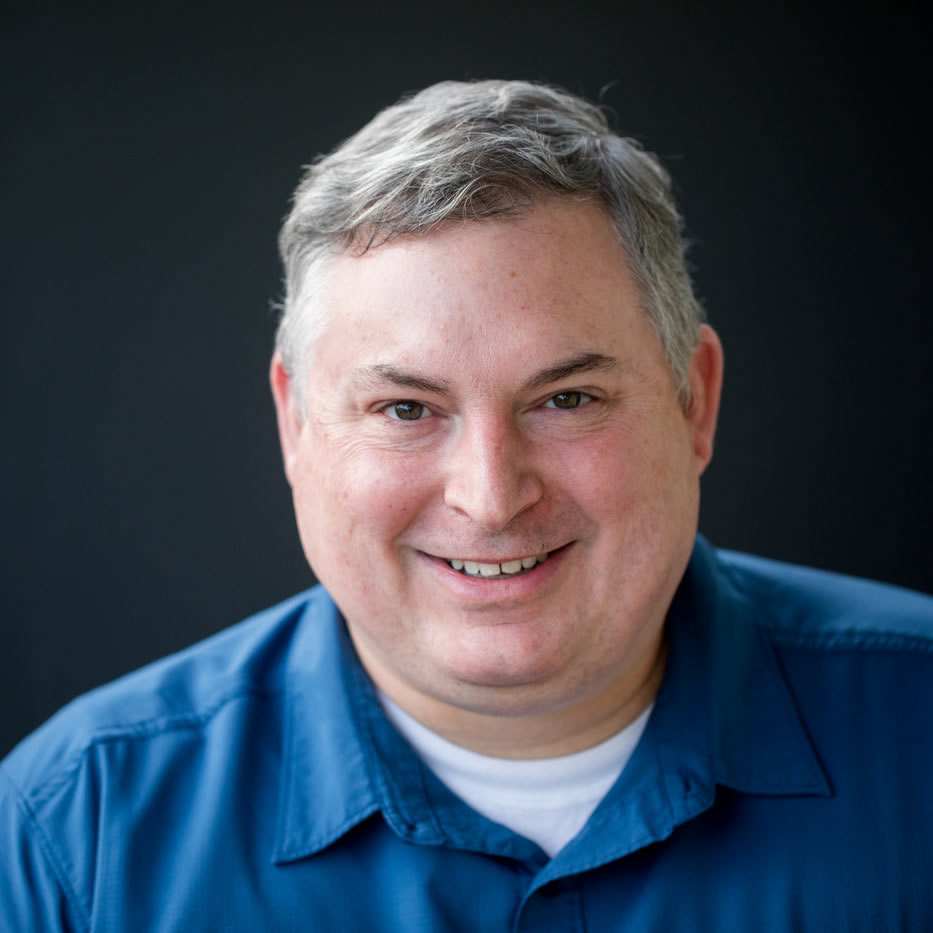 Dan Taylor, Chairman
Position 1
Dan Taylor has been a board member since 2018. He graduated from Florida State University with a Bachelor of Science degree in Political Science, and has lived in the neighborhood since 1991. He lives with his wife and three children and enjoys camping and hiking.